4 tags
3 tags
12 tags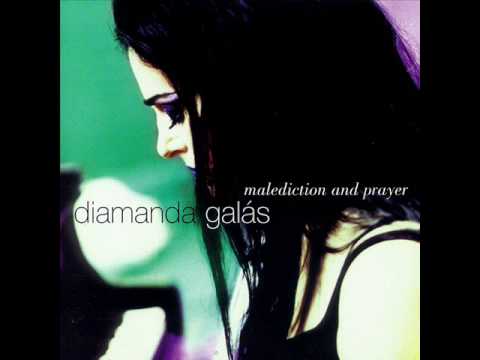 3 tags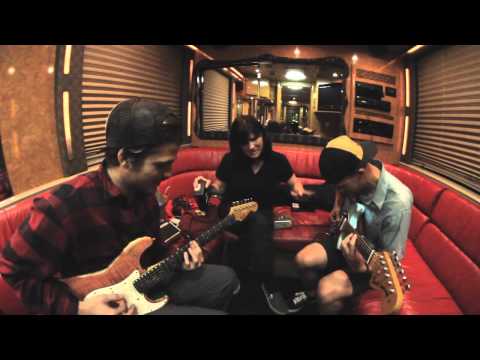 7 tags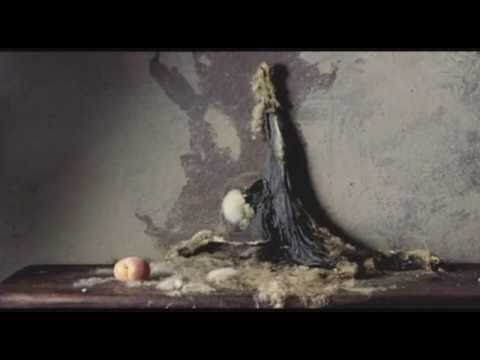 6 tags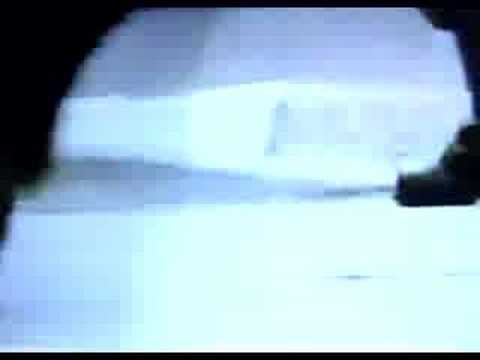 11 tags
4 tags
4 tags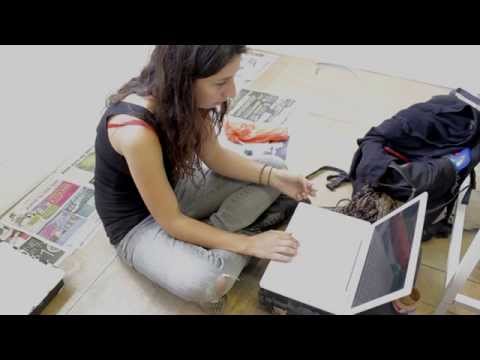 2 tags
8 tags
http://www.estherteichmann.com/
Installation view, Mythologies, Severed Head, project space, Dublin, September 2010
6 tags
Inspiration comes from those I know.
Friend, Artist and Chef Anne Apparu changes lives one meal at a time.
6 tags
Friend and Inspiration Anne Apparu...one meal at a... →
2 tags
4 tags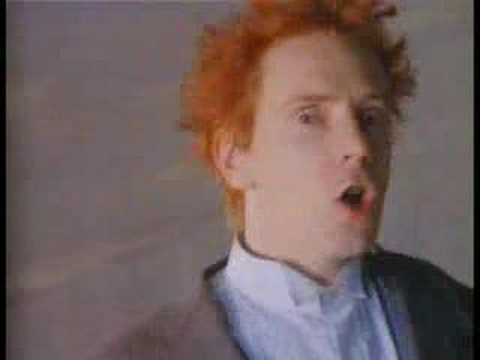 6 tags
8 tags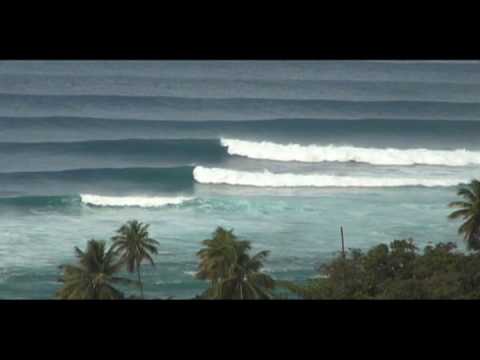 7 tags
4 tags
6 tags
7 tags
5 tags
4 tags
8 tags
20 tags
8 tags
Animamus Art Salon EXTRAVAGANZA during Bushwick... →
Animamus Art Salon is proud to participate in the 6th Annual Bushwick Open Studios! Festivities begin on Saturday 2 June with THE PARADE OF ART. In collaboration with Spread Art, The Parade of Art will gather outside the Morgan L stop on Bogart St at NOON and promenade with Speaker of the Dead gypsy, brass, folk, punk band to the The Animamus Art Salon hub for the weekend, Starr Street Studios!...
No need for a bankcard anymore...SCARY! →